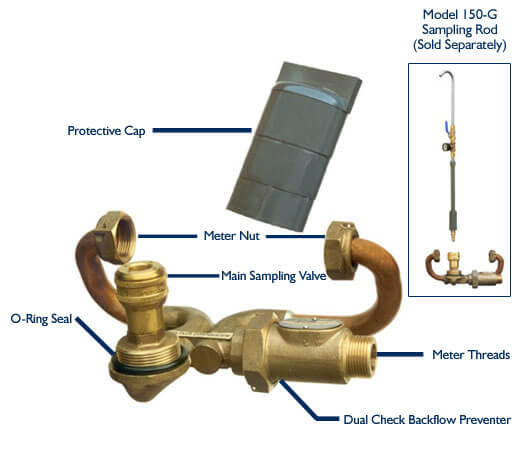 We are proud of our reputation as a quality supplier of water sampling station and flushing hydrant product lines to utility clients nationwide. By keeping the size of our manufacturing facility to a reduced scale, Water Plus Corporation is able to respond quickly and maintain a personalized level of service.
Water Plus products provide the means to enhance the efficiency of water sampling efforts to protect public health and improve the delivery of utilities. With innovations propelled by customer-driven product development, Water Plus exceeds — and sometimes even sets — the standards that steer the future of the industry towards higher efficiency and reliability.
The talented and dedicated staff at Water Plus Corporation boasts a combined 40+ years of experience in the water utility industry. "When you call Water Plus on the phone," says Curtis Locklin, "you can actually talk to a professional with in-depth knowledge of the job based on personal experience. This is becoming rare in our line of business, and we are proud to offer this level of first-rate service."
For more information about our products and services, we invite you to reach out to us using any of the methods listed on our contact page.