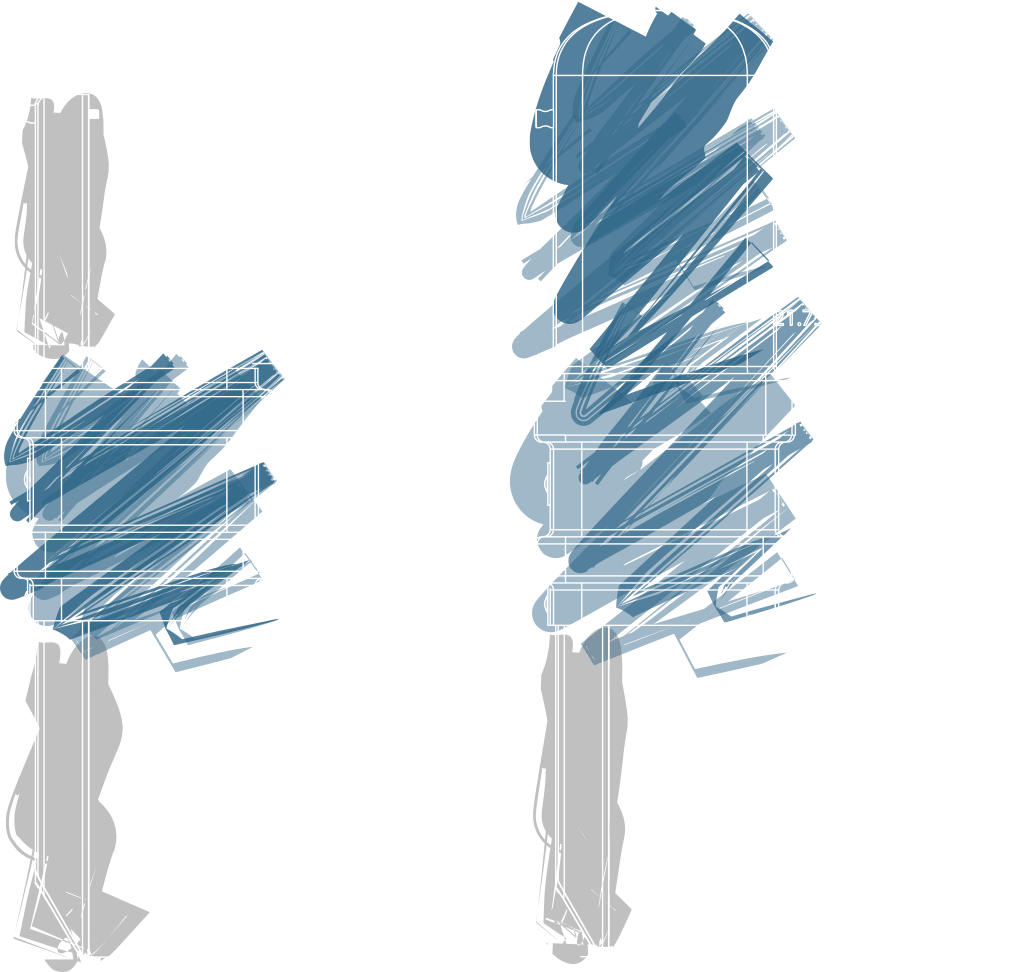 Protect Your Equipment with High-Quality Enclosures!

We've got impact resistant utility enclosures stocked in three sizes for quick shipment!
Water Plus Quality Utility Products

Water System and Sampling Components Built to Last
Water Plus Corporation designs and manufactures the highest quality water system components in our facility in Pensacola, Florida. From sampling stations to hydrants, all of our components and accessories are built to withstand demanding environments and provide many years of reliable service. Our company offers innovative solutions and knowledgeable customer service from a team of experienced professionals to our valued clients in the water utility industry.
Featured Products
Water Plus is proud to offer a full range of water sampling products and related accessories to make collecting samples easy, reliable and practical. The following products are just a few of our most popular and newly available offerings. View All Products
PVC case for protecting the Water Plus Model 150G-NL Sampling Rod and Model 210-SVLV Sampling Rod during transportation and storage.

Polyethylene enclosures from Water Plus are constructed from rotationally molded polyethylene. Our polyethylene is specifically designed to resist impact, ultraviolet and environmental degradation. All internal hardware is made from stainless steel and/or aluminum, and the mounting stakes are galvanized steel. Enclosure Specifications WP Model # Height Inches Width Inches Depth Inches Overall Height Inches Weight…

The model 2B36A is a 2″ post flushing hydrant. This unit will fit in our Model 104 enclosure if desired. The unit is 100% non-corrosive, constructed from schedule 80 PVC, bronze, and stainless steel and is available in both regular and no lead versions.  The 2B36A operating valve stem is protected from direct ground contact…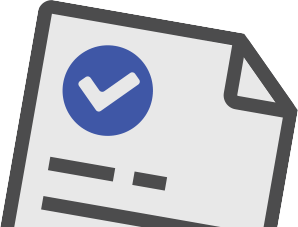 Got a Custom Order? We Can Help!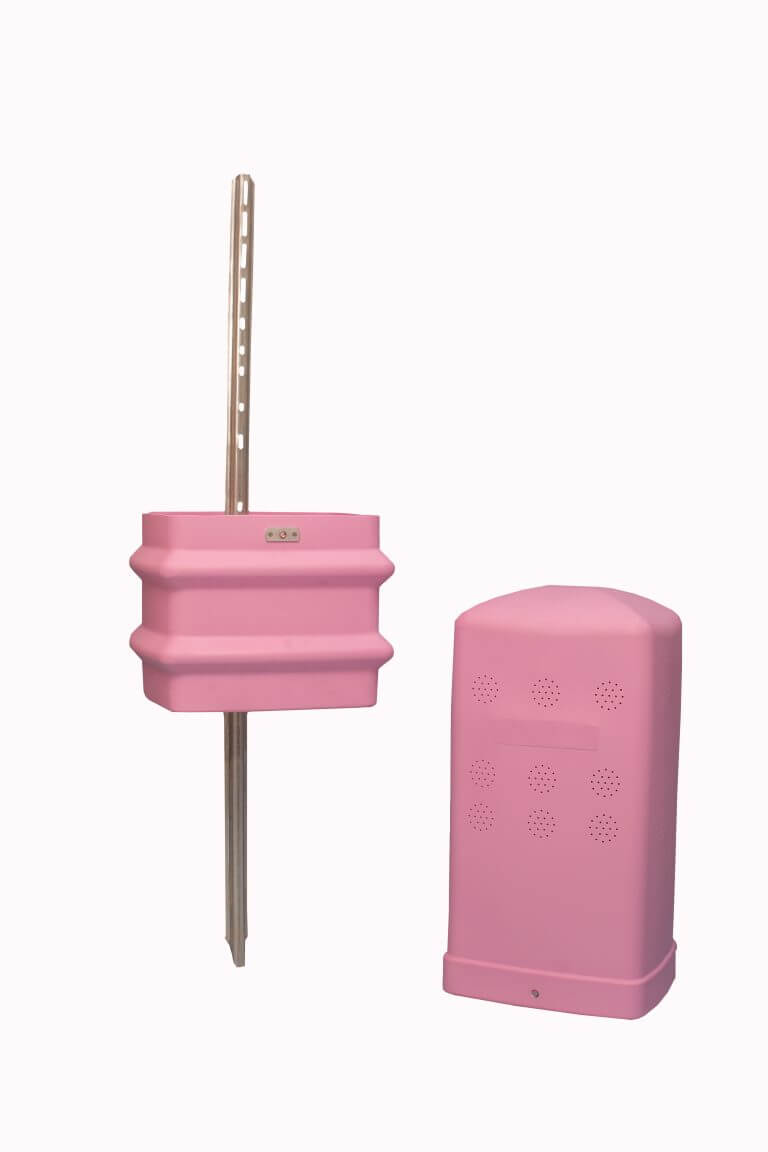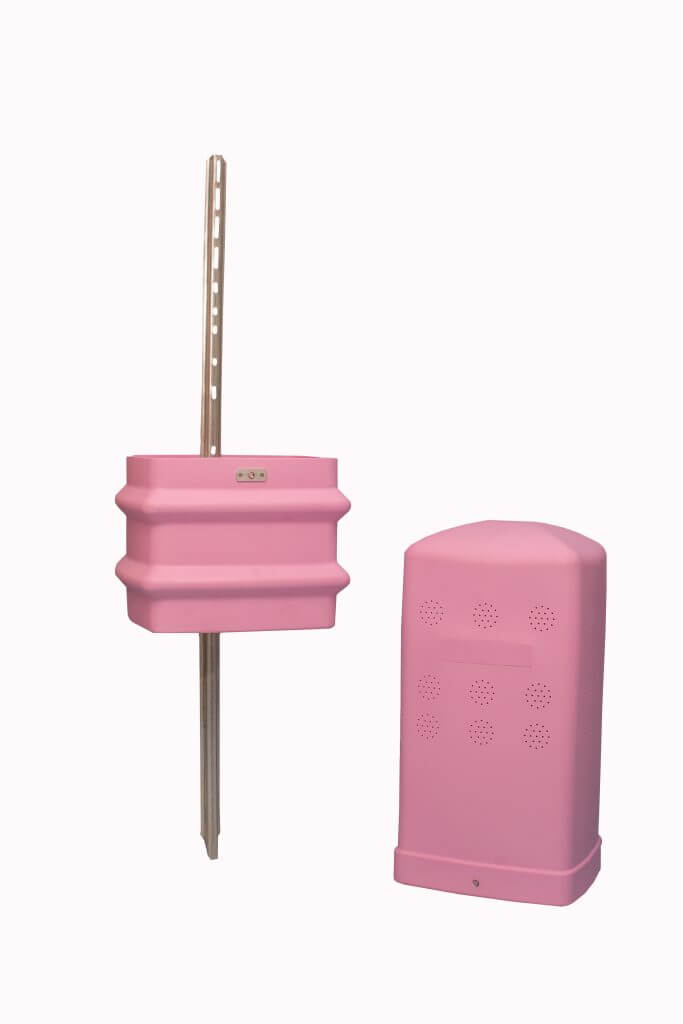 Polyethylene enclosures from Water Plus are constructed from rotationally molded polyethylene. Our polyethylene is specifically designed to resist impact, ultraviolet and environmental degradation. All internal hardware is made from stainless steel and/or aluminum, and the mounting stakes are galvanized steel. Enclosure Specifications WP Model # Height Inches Width Inches Depth Inches Overall Height Inches Weight…
Product Features
Secure and cold weather, high-impact resistant
Two locking options for security
Available with or without vents
Three colors available. Blue, Green and Purple
360 degree access with lid removed
Three stocked sizes available for quick shipment
Multiple sizes available through special order. Minimums may apply