Features

Secure and cold weather, high-impact resistant
Two locking options for security
Available with or without vents
Three colors available. Blue, Green and Purple
360 degree access with lid removed
Three stocked sizes available for quick shipment
Multiple sizes available through special order. Minimums may apply

Construction Materials

Polyethylene, Stainless Steel, Aluminum, Galvanized Steel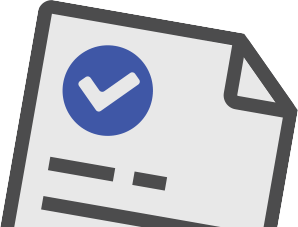 Got a Custom order? We Can Help!